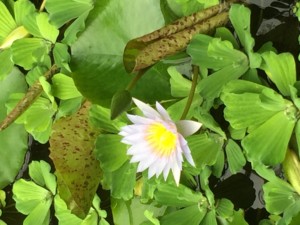 This is where you want to be smart and do your homework. Working with a dating coach is a big investment of your time, money, and most importantly, your heart. You want to choose wisely and dig deeper into their qualifications, their education, their professional experience. Do you really want to turn your love life over to someone who is just attractive, has a good personality, claims to be intuitive, or decided to be a dating coach because they enjoyed setting their friends up with dates? Probably not.
I have worked in private practice since 1981 and as a state licensed Marriage and Family Therapist and a licensed Professional Counselor since 1987. During this time, I have counseled thousands of individuals and couples who want help improving their personal lives and their relationships. I have many skills for helping people let go of patterns and behaviors which no longer work for them, thus allowing them to create successful and lasting relationships.
In addition to working as an expert in this field of relationship counseling, my clients have taught me what makes relationships loving, fun, and fulfilling, what makes relationships drift through the years with no real intimacy or passion, and what causes relationships to end. I have many dating skills to share with you. I have the wisdom of knowing what makes relationships work, and I will share these insights and teachings with you. I will help you change how you think about dating and learn to date successfully, which is not so easy if you have been single a long time or are healing from a break-up, a divorce, or the death of a partner. Sometimes you just need to learn the dating skills you need to find love, believe you are worthy and deserving of love, and boost your confidence.