Let's get started with a FREE 45 minute DISCOVERY CALL
We will schedule time to talk. As I learn about you and what's happening (or not) in your dating life, I'll tell you how I can help you and make suggestions about new ways to meet people and launch a more satisfying dating life.
Working with a dating coach is an important investment of your time, your money, and your heart. You want to choose the right coach, and we both want to make sure we are a good fit to work together to ensure that your achieve your relationship goals.
We can decide which of my services will help you date successfully and find the loving relationship you deserve.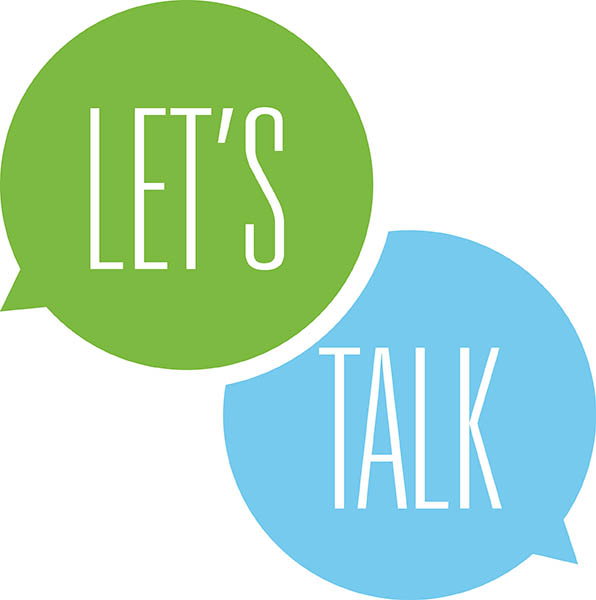 Premiere Coaching Package
This package is for these who are VERY serious about finding love. You are committing 3 months of your time, effort, money for my expertise to help you find love and have your last first date.
I will teach you how to date with confidence, how to understand relationships and the differences of the opposite sex, and how to choose the right partner who loves and appreciates you. Your past is over and done, and we will keep the focus on your present with an eye on not repeating what hasn't worked for you in the past. Passion can be deceiving and cunning, and you will learn how to separate these intense desires and fantasies from the reality of what makes relationships work. You will be learning how to flirt and how to fine tune your dating skills so you can find A Love Life That Matters.
In my Premiere Dating Coach Package, I have designed an 8-step plan, and we spend 3 months working through each step carefully and thoughtfully. This package also includes 4 hours of initial meetings in person, by phone, or via Skype to learn about you and to develop your customized dating plan. Then we will be talking each week by phone or Skype to customize your particular plan for successful dating and guide you as you work on each of the steps in my 8-step plan.
$2,800 for 3 months of coaching
Personal Consultation
You may not need a complete coaching program, but you may need help designing new strategies for finding love. The dating world can be confusing and puzzling at times, and I can clarify and help you understand the challenges you may be facing.
Many of these challenges will be resolved with just a few phone calls.
Maybe you just need help getting through a particularly difficult episode you can't seem to resolve. If you could have resolved the difficulty on your own, you would have already done so.

Are you in a dry spell where no one is asking you out? A coaching consultation will help you reframe your thinking and learn successful ways to meet people.

Did you have a particularly bad date that left you feeling discouraged and frustrated? I'll help you understand what happened and why. I'll also teach you how to weed out potential bad dates before wasting more of your time.

Are you having a bout with loneliness? I will help you understand these feelings and find new ways to be connected to others

Did you have high hopes after a first date and were crushed when they never called you back? I can restore your confidence
$225 per hour
Image Makeover
I'll help you create an outstanding physical presence which compliments the inner changes you will be making. You need to support your more confident, secure, flirty self.
This may include a new hairstyle, a new color palate, or an updated wardrobe. It's likely you will find you want to dress differently to attract new dates.  If you have always been a shy person and want to be more confident, you need to dress the part.
Customized Pricing 
(Included in Premiere Dating Coach Package) 
Photographs for your internet dating profile are not included in the Premiere Dating Coach Package Fee but can be arranged.
Set Up My FREE Consultation
Get A Love Life That Matters
707.787.5945
Put OVER 35 Years Of Professional Experience To Work For You
• Distinguished by a proprietary dating coach system • Expert relationship support • Honest and kind feedback.