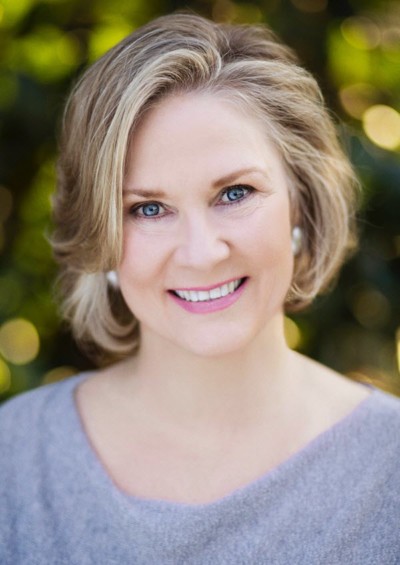 In 1981 I opened my private psychotherapy practice and got licensed as a Marriage and Family Therapist and as a Professional Counselor. Since that time, I've counseled with thousands of couples, and I have read hundreds of books and data-driven research articles about relationships. Then I had an "Aha!" moment while reading an article about a dating coach. I knew without a doubt that this was the natural and perfect evolution for my work – to be a dating and relationship coach for the over-40 singles in the San Francisco area who wanted meaningful and successful relationships and needed help finding love.
I always asked my clients how they met, what first attracted them to each other, and what has kept them together through the years. I saw patterns and common truths about what makes relationships work. I was often astounded by the incorrect assumptions men make about women and women make about men. As your dating and relationship coach, I will be sharing with you what I have learned from 35 years of counseling with couples. Some of what I'll share with you will surprise you because what I have learned is not what you read in books and blogs or hear on talk shows.
The dating world of being single over 40 is very different from the dating world in your 20's and 30's. After I teach you how to attract and meet quality people to date, you will begin learning how to build a satisfying, long-term relationship with a solid foundation.
Let's work together to help you Find a Love Life…that matters.
Set Up My FREE Consultation
Get A Love Life That Matters
707.787.5945
Put OVER 35 Years Of Professional Experience To Work For You
• Distinguished by a proprietary dating coach system • Expert relationship support • Honest and kind feedback.