I Can Help You Create A Love Life That Matters
Hi, I'm Carol Fulwiler Jones.  For over 35 years I've worked as a licensed couples therapist helping men and women in my private practice learn how to successfully date and find healthy, loving partners.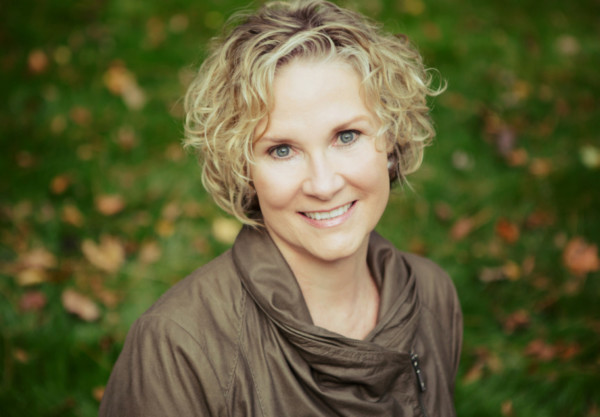 Today, I'm happy to say that my unique methods, once only available in my private practice, are now available to you. I specialize in coaching men and women over 40 in San Francisco who want to meet, attract, and date people worthy of their time.
Unlike many other dating coaches:
I have a Masters degree in Counseling

I was in a Clinical Psychology Doctoral Program for Marriage and Family Therapy

I completed 5 years of post-graduate training in couples therapy

I am a sex therapist

I have spent my professional career counseling with thousands of couples and reading, studying, and attending workshops to learn what makes over 40 dating and relationships work, how couples can communicate effectively, and what skills are needed for a long term, fulfilling relationship.
I Can Help You Overcome These Common Obstacles 
Does fear and disappointment stop you from dating?
You're over 40 and ready to find love. May have kids. Been out of the dating world for years and have fears and hesitations about jumping back in. Been dating for years with no luck and too many disappointments. The lack of experience or success often keeps you in a state of paralysis and prevents you from having the confidence and know-how to begin dating successfully.
Are your expectations unrealistically high?
We all do it –  we create a list of "must haves". He has to be this tall or this educated. She has to be this thin or this successful. Everyone wants to date a "10". Pretty soon nobody fits your criteria and you find yourself in a perpetual cycle of one-and-done first dates. Over 40 dating begins to constrict your choices. Over 50 dating narrows them further.
Do you create excuses to remain unavailable?
You settle into busy routines that prevent you from meeting worthy people: work, exercise, dinner, tv, computer, sleep. It's possible you no longer carve out time for mature dating. You convince yourself your life is full and complete without a partner, but your heart may tell you a different story. Spending too much free time by yourself can often feel lonely.
You have nothing to lose…except love
I'm Here To Reassure You…
There's Nothing Wrong With You
You Just Need To Change Your Approach To Dating
What if you learned my proven ways of meeting and dating over 40?
You could walk into a room and get noticed right away.  Unafraid of rejection, you could start a conversation with anyone – capturing their imagination, stirring curiosity and leave them wanting more.
You'd get a love life that matters.
As the preeminent relationship coach for 40 and 50 plus dating in the Bay Area, I will show you the art of mature dating and how to meet relationship-ready partners.
You deserve love and I will help teach you how to find it through my relationship coaching, which has been helping men and women revive their love lives for over 35 years. I will help you:
Develop a new dating mindset for a lasting and meaningful relationship

Understand what women and men want in a relationship

Lose your fear of rejection

Possess rock star confidence in any setting and always know what to say

Understand body language: yours and others

Stand out in online dating profiles

Enjoy dating again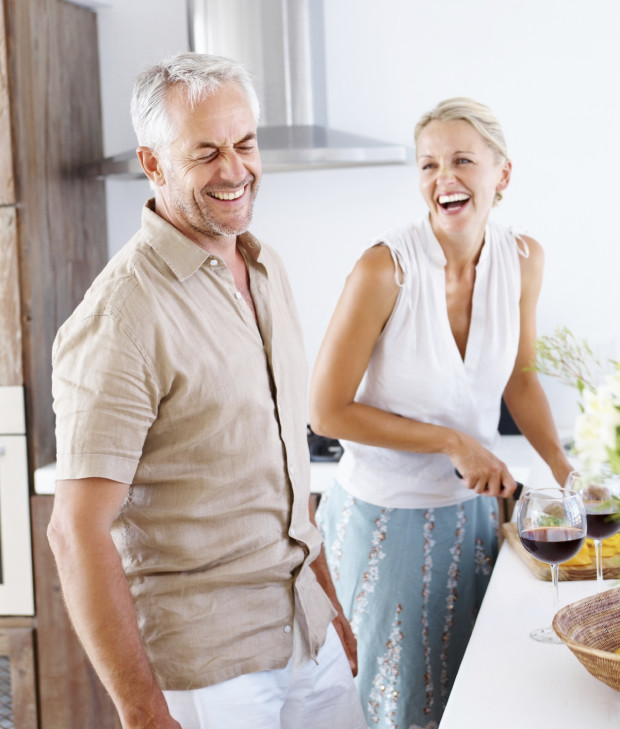 Each Dating Plan Is Tailored To Your Individual Needs
Here's My 8-Step Plan To Help You Create A Love Life That Matters
To See More Info Click on + sign
Set Up My FREE Consultation
Get A Love Life That Matters
707.787.5945
Put OVER 35 Years Of Professional Experience To Work For You
• Distinguished by a proprietary dating coach system • Expert relationship support • Honest and kind feedback.